It has been so long since I posted I have lots of photos to show you, and since I have nothing terribly interesting to say, I will just show:
December 29 I took the boys into the City to see the Tree, we had brunch at Cafe Henri in LIC then took the train to Manhattan.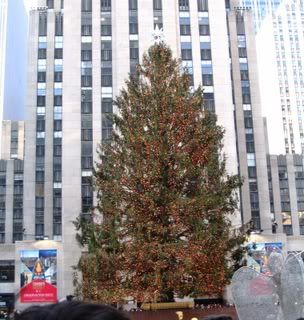 The Tree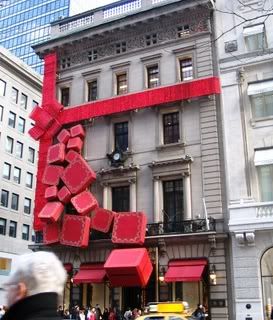 Cartier wrapped up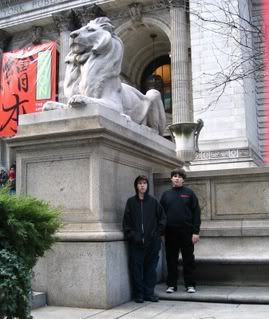 NY Public Library - they can hardly contain themselves, they are so excited (yawn)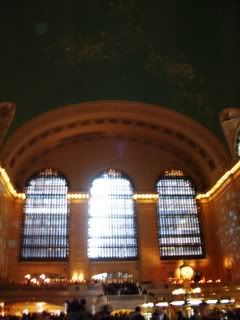 Grand Central Terminal as we headed home
It was a fun day and I think they enjoyed themselves.
Knitting: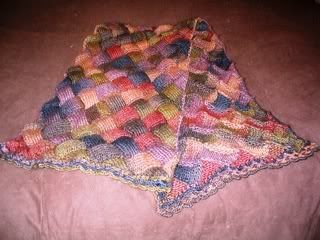 Lady Eleanor finished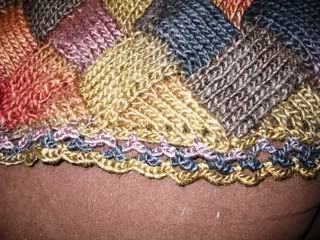 close up of crochet edging - I think I am going to pick up one more ball and make the edging longer.
And so concludes my photo essay "What I did on my Christmas Vacation" by Colette M