I left for CT on Tuesday afternoon, took the Pt Jeff/Bridgeport Ferry then drove to Old Saybrook. Man was it hot! I thought I would melt - literally before I got there. All I wanted to do was get to my room and wash up and put on dry, clean clothes. When I got in my room this what I saw: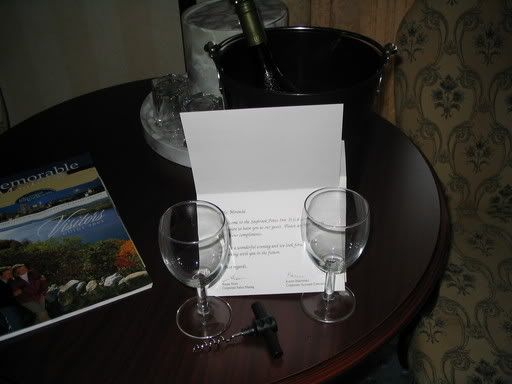 That is a bottle of Chardenay, two glasses and a lovely card thanking me for staying - then in the bathroom:
Yup - a jacuzzi and this: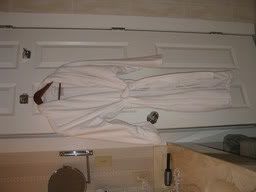 the best cotton terry bathroom ever!
Needless to say the wine, the tub and I had a lovely evening.
The next night after our meeting we met here: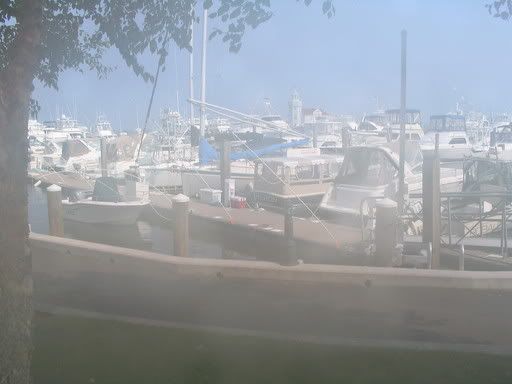 and did this: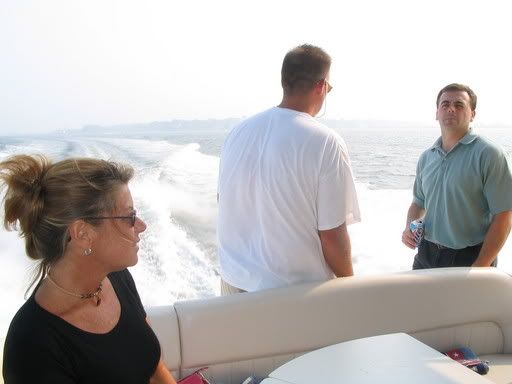 after we docked for dinner we watched the storm come in: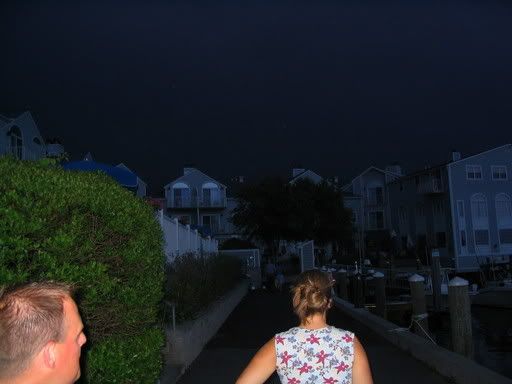 I love this job