I have a pen, but I lost the top - I have so many things that you haven't got
But I can't show you them because of my damn, broken camera. I did, however, steal David's for a quick update of what I have been doing since January.
These are all from our short getaway to DC after the Valentine Day storm: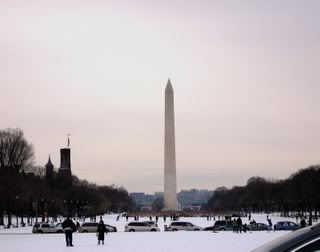 Washington in the Snow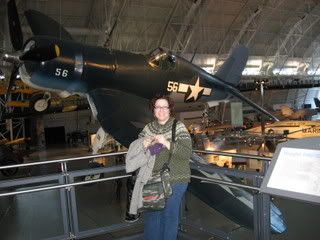 Knitting in the Air and Space Museum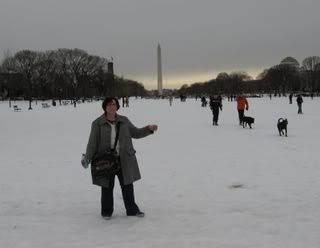 Playing in the snow
Progress (or lack thereof) shots: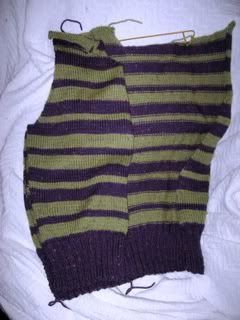 Sesame by Melissa

Wherle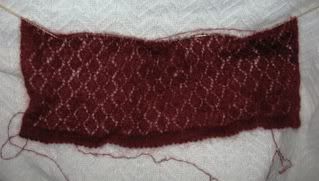 Grannie Smith by Melissa

Wherle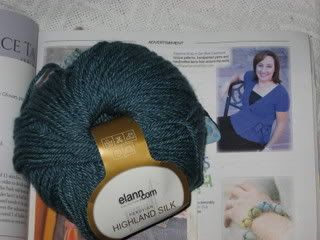 Sapphire Wrap by Melissa

Wherle

(picture in the Spring Interweave Knits) and the yarn I purchased to make it with.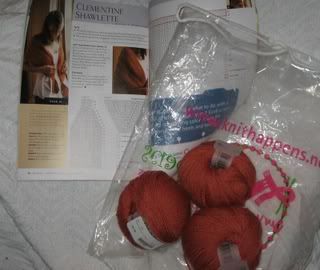 The Rowan yarn I bought at Knit Happens in Alexandria and the pattern from

IK

that I think I am going to use it for.
I can't find the bag with the curved shawl from

VLT

but that too is still a

WIP

.