Well I am back from the Fleece Festival, and as usual is was loads of fun - even if the weather was uncooperative. We were set up inside in one of the animal Bldgs. There were weavers
Spinners
and people learning to spin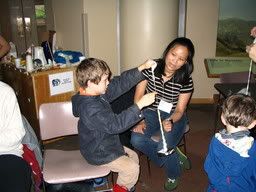 Ball Felting
and finger knitting (my table)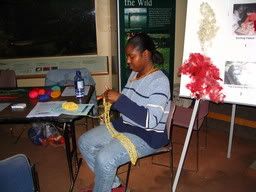 This young lady was enjoying the finger knitting so much she ended up with about 25' of fabric!
This is my original design
All of the yarn and equipment was supplied by
The Yarn Tree
in Williamsburg.
This is a sheep and a sheep shorn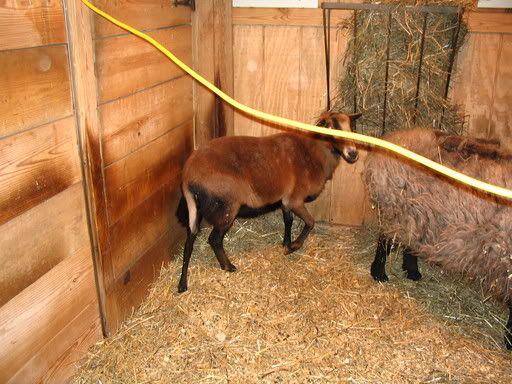 And of course I couldn't resist the alpacas - they are such hams!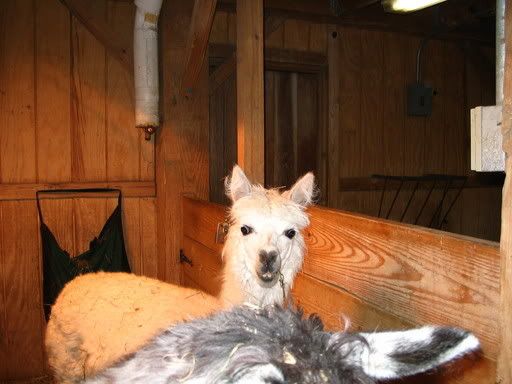 All in all a good time was had by all - if you can check it out tomorrow!