One week from tomorrow and I will be on vacation for 2 weeks - i can hardly wait. I have been trying to decide what projects I will take with me. This is what I decided on - one crochet and one knit. The crochet project I picked is a stole I designed and I am using yarn I received from my SP - here is a picture: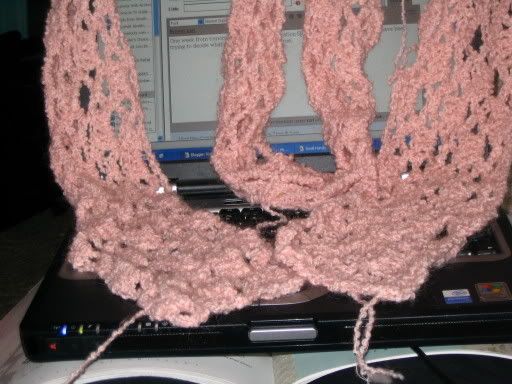 The knit project is one I wanted to make since I saw it on
this
blog - I went out and bought the book the same week. I am using this yarn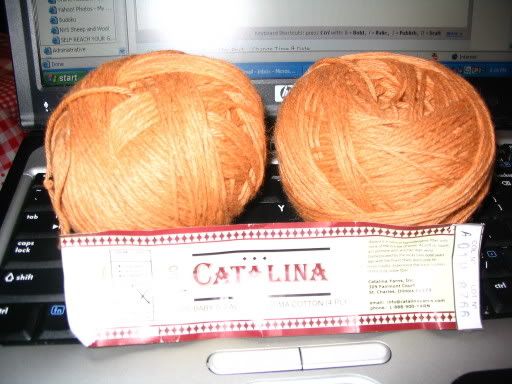 that I bought at The Yarn Tree in Brooklyn.
I am still waiting patiently for the yarn I bought from
Mystical Creations
and
Red Bird Knits
- I hope the buttercream comes before I leave - the other probably won't, as it is dyed to order.
Tomorrow my mother is spending the night at the respite center - a trial before we go away - please keep your fingers crossed that all goes smoothly and she has no trouble sleeping over. I don't know what I will do if she can't stay there.
Here is a picture of my mystery stole -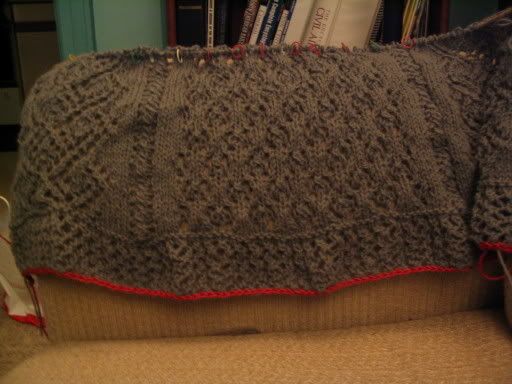 I haven't gotten very far but it is coming out really well - the yarn in elann's Puruvian Alpaca - so soft and warm it will be very very cozy when it is finished.
Oh and I splurged and bought myself these: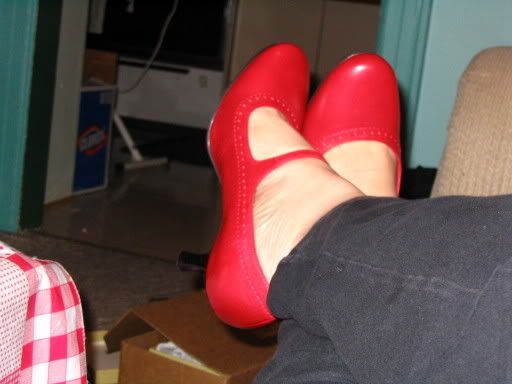 just cause i could.