Well some good news - I found a Day Care program that will take my mother in. It is in the neighborhood and she starts on Monday. It is a temporary solution till her Medicaid is approved and I can get her into a nursing home. She is totally unable to care for herself anymore and needs constant supervision. I can't stress enough to everyone to plan for the future, start now - set up a care network, join your local senior center and AARP, get Long Term Care insurance - Don't wait till you need help to start thinking about these things.
Enough of this - on to knitting content. I received a pkge from my secret pal last week - here is what was in it: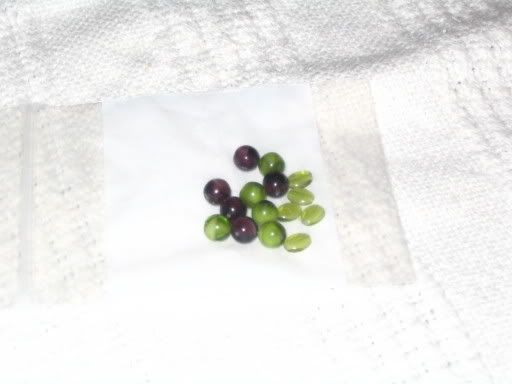 and this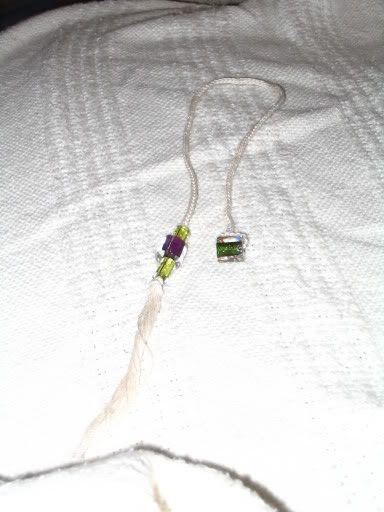 I used the beads to make this: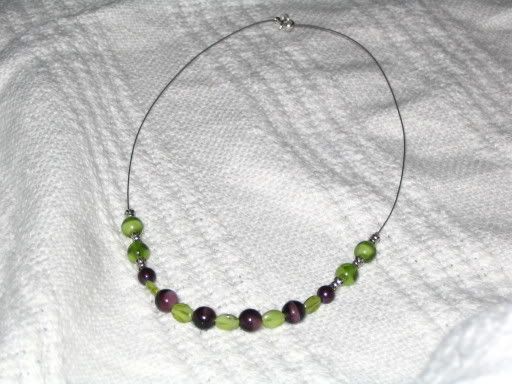 And here is a sock I started about a year ago: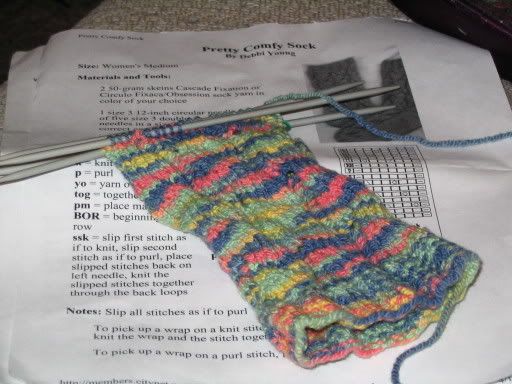 I don't know why I never seem to finish socks. These are really pretty and the yarn - cascade fixation - is really soft and stretchy, I am sure I would love wearing them - if I can ever get myself to finish them!