Warning - Picture heavy post.
I have been enjoying a very good weekend - I had the apt. to myself Friday night while David and the boys were at Scouts - I was able to finish the hat to go with the scarf for the exchange: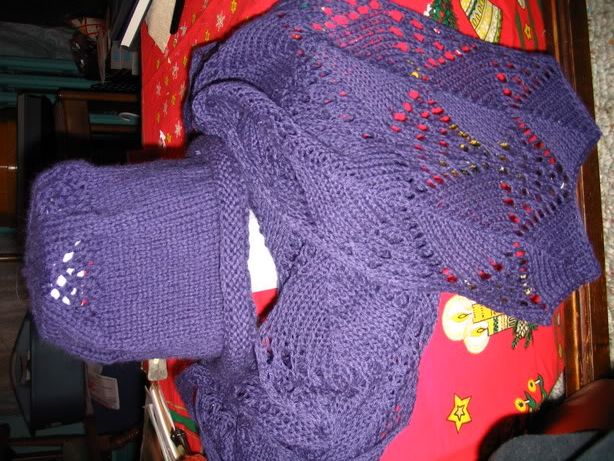 Saturday I spent the morning running errands - I found a great clearance sale at Dress Barn - I bought 2 skirts for $25! I am planning to take them to Fla. in March for the National Sales meeting. I also went to A.C. Moore they were having a 25% off all yarn and accessories - I bought some DPN's and 3500 yds of bedspread cotton in natural - I plan to make this: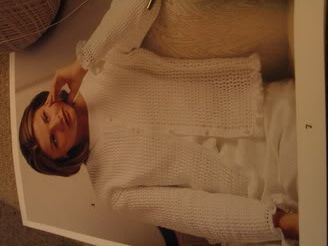 Here you can see the yarn and my start: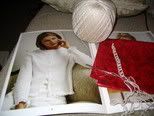 Saturday night David and I took the boys to their swim class - they are working towards their Swimming merit badge. The class is at the Forest Hills Community Center, we dropped the kids off and went for a walk. We ended up at Barnes and Noble - David went looking for train books and I went to the knitting section. I spent some time looking through the new books there. There were a lot of books - I liked Last Minute Knitted Gifts, Vintage Knits by Sarah Dallas, Knitting over the Edge, Alterknits and Modular Knits by Iris Schrier. I was disappointed by The Knitting Experience: Color. David said I could pick out 2 books for my Valentine gift so I picked out these:
I love the Rowan book - there are so many things I would love to make: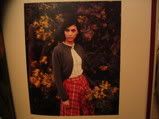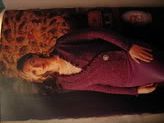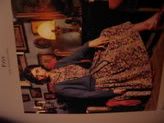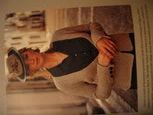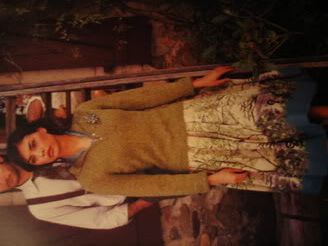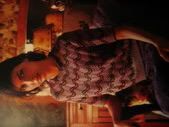 The Lion book had a few things I like, but I really bought it for the cover sweater and a vest: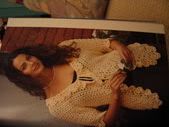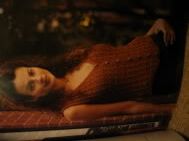 I also like this shawl -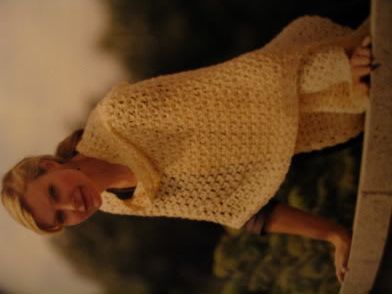 This morning when I weighed in on eDiets I was down another 1.5 lbs for a total of 8 since Jan 2 - so that started my Sunday off well! Tomorrow is the day we go live at work with our new computer system - I won't have any time to do anything crafty at work for at least the next 3 months, so I won't have too many projects completed winter. I am hoping to have 12 finished projects by the end of the year - I am really good at starting but not so good at finishing.