I promised pictures:
In no particular order - and with descriptions if I can remember where they are from.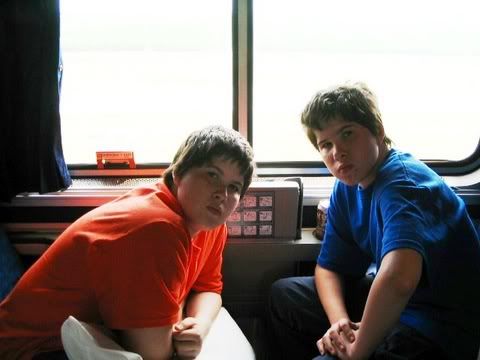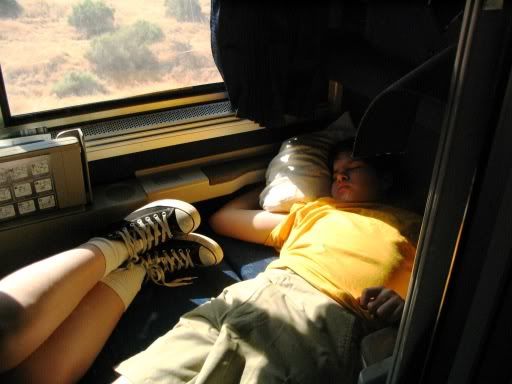 Train Shots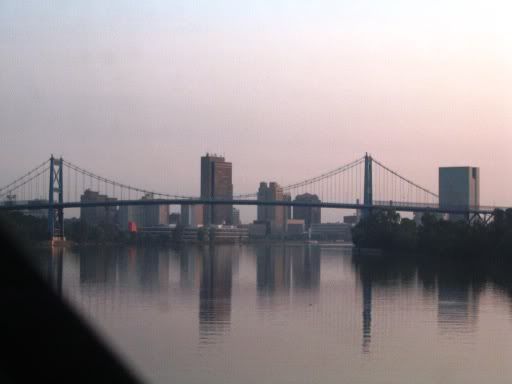 Toledo, OH - I think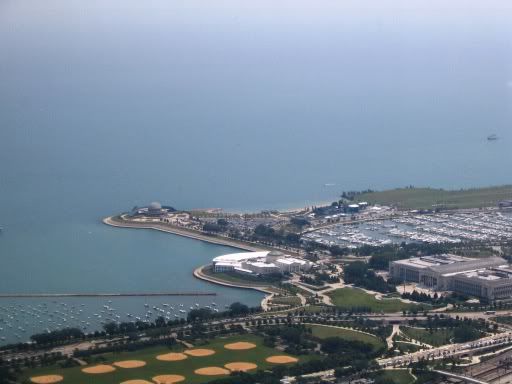 Chicago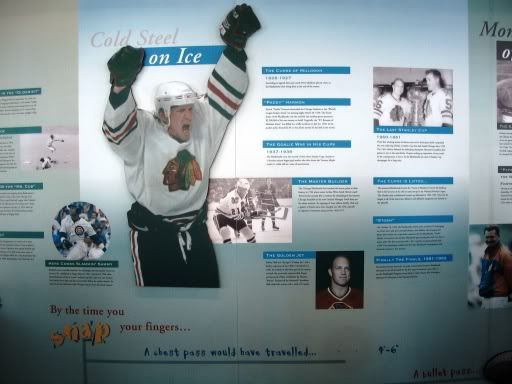 Inside the Sears Tower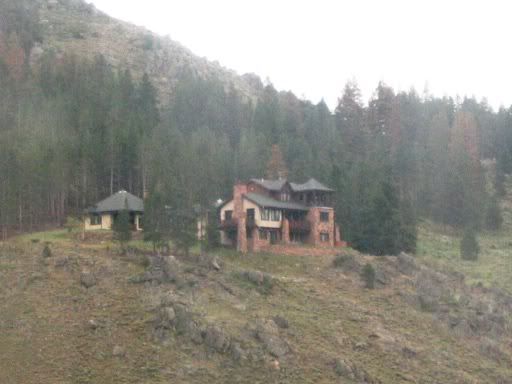 My future home - as seen out a train window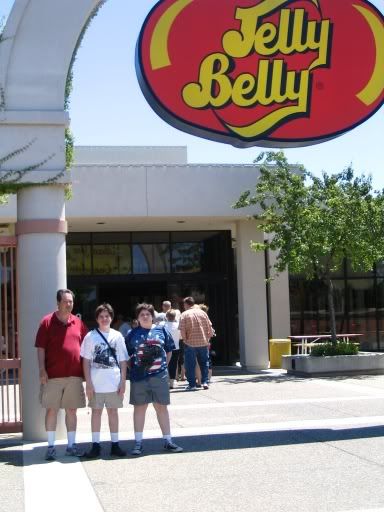 The Jelly Belly Factory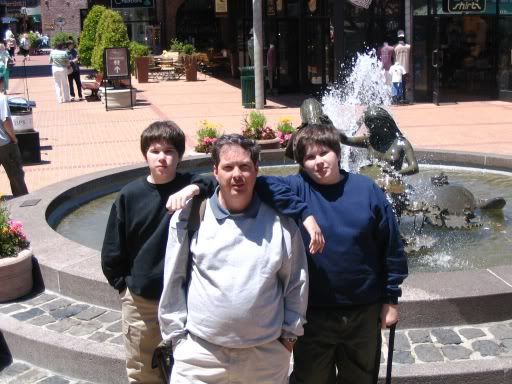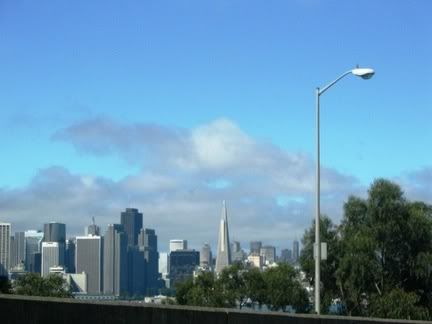 San Francisco assorted shots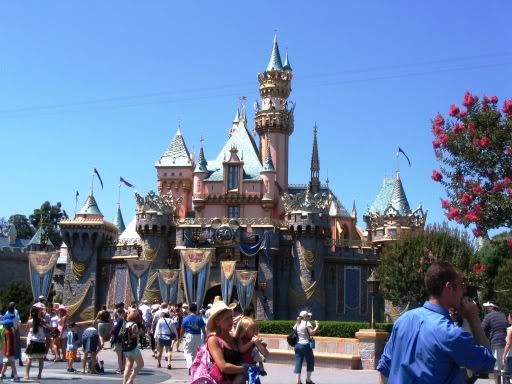 Cinderella Cinderella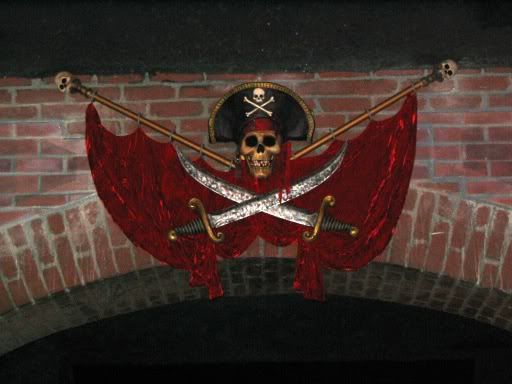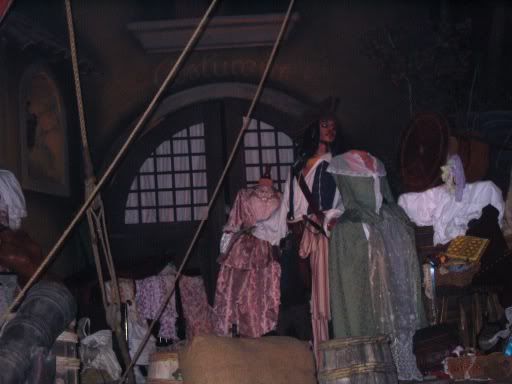 Johnny Dep and the Pirates of the Carribean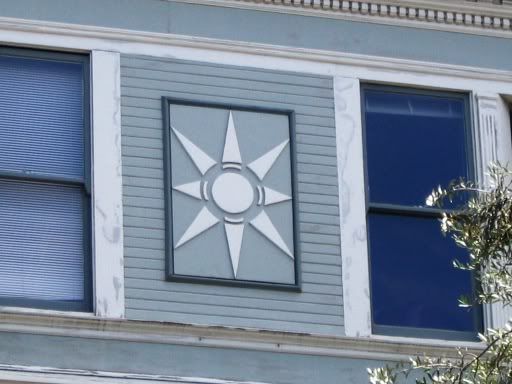 An interesting quilt pattern? - from a house in SF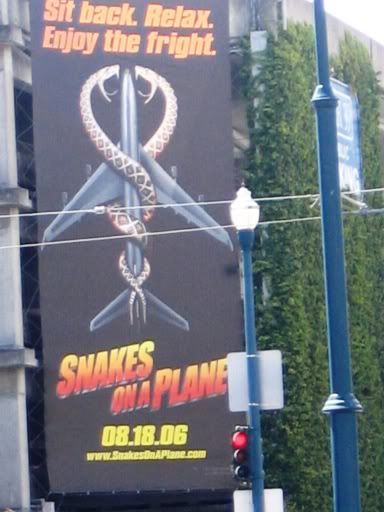 What can I say?