Your typical city involved in a typical daydream
Hang it up and see what tomorrow brings.
We are leaving Sacramento today, heading to Oakland and San Francisco.
Here are a few pictures of what we have seen so far: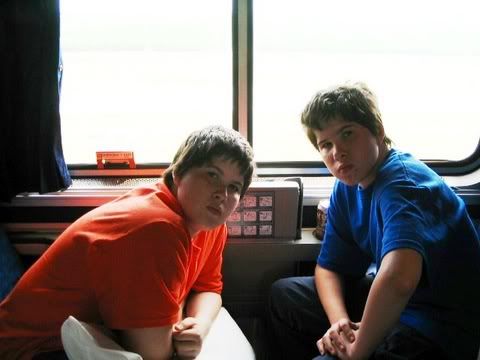 Rob and Jeff on the train to Chicago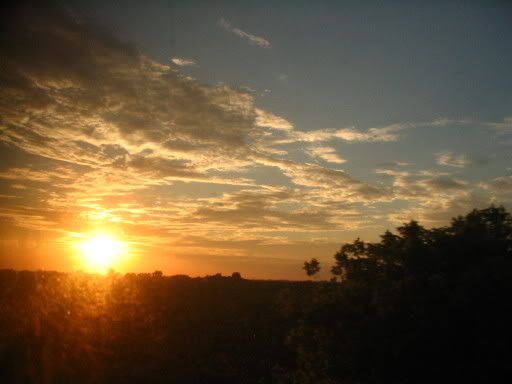 The first night on the train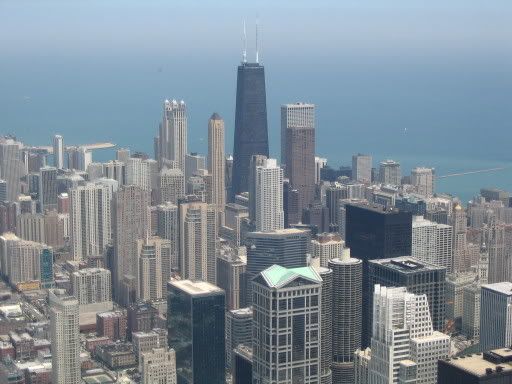 Chicago from the top of the Sears Tower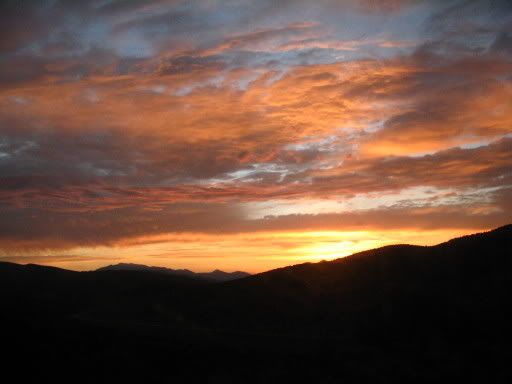 Sunset somewhere between Helper and Provo, UT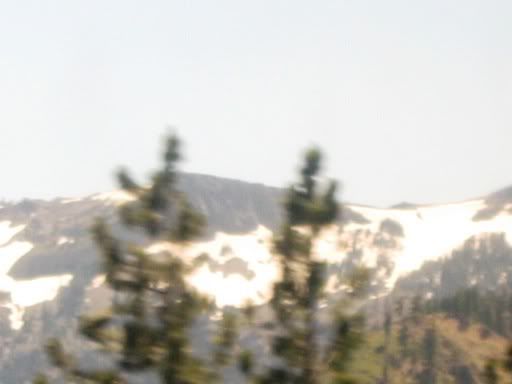 Snow covered mountains in CA.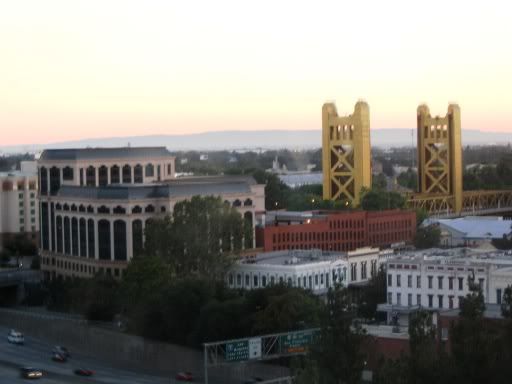 Sacramento from our Hotel window.