Third post this week! I just have a few pics I want to show:
First - my totally adorable nephew Christian - sucking lemons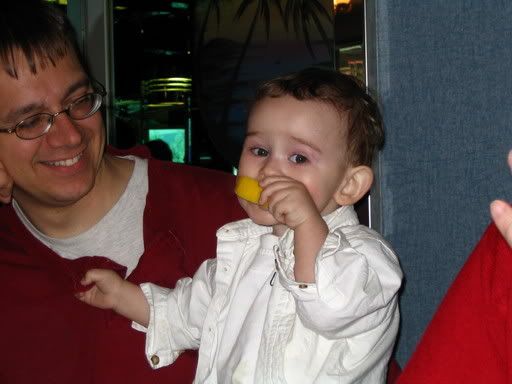 I wish you could have seen his face all puckered!
Next - yesterday was Admin Professional Day and I received this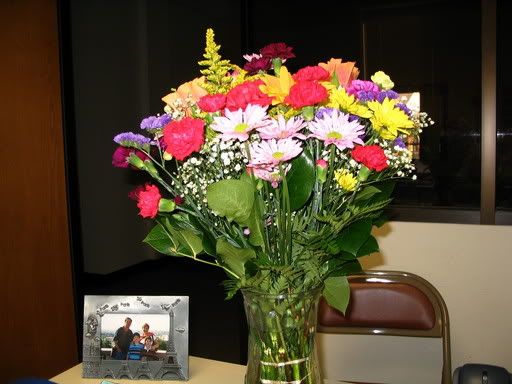 It's amazing how flowers brighten up a space.
And, lastly a sneak peak of my last crochetville swap scarf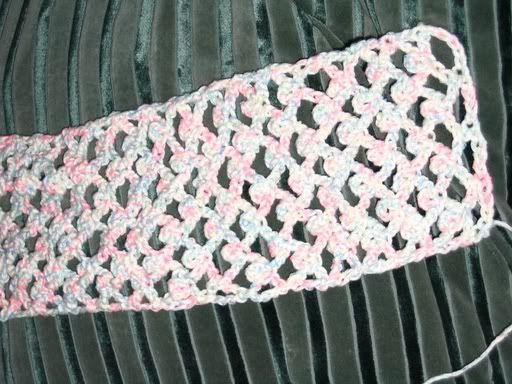 I think it looks pretty good - imho
I also received my reveal package from my crocheteville SP - it wasn't really a reveal cause I knew who she was - she sent some lovely blue mohair and the great hand made beads - I can't wait to make a necklace and show it off - I will post pictures later, after lunch I need to find out about arranging a paint ball match as a team bldg activity during our District Sales Meeting.
Later