Yes, I know no one reads this blog anymore, but I finally downloaded my vacation pictures and thought it would be nice to post a few.
First here is the Alexandre Logan, the B&B we stayed at in Montreal (the bedroom you see on the webpage was the room we stayed in.) I can't say enough about this Inn - it was lovely, the innkeeper, Alain, was charming, the other guests were very nice and quiet - it felt like we were the only people there. I would highly recommend this Inn to anyone heading to Montreal!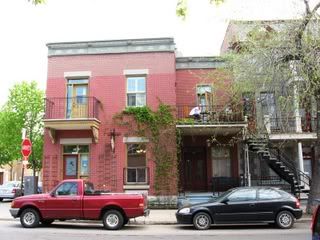 Some views of the city: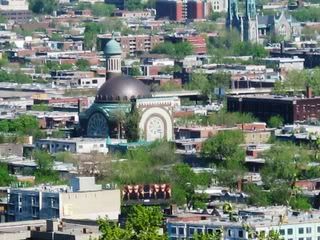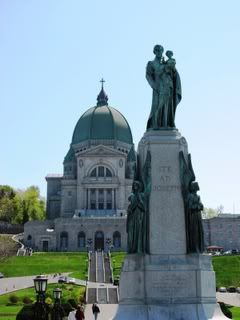 A few things I picked up while sightseeing - lovely shop called
Mouline
, and in an amazing fabric shop I found these:
From there is was off to Toronto: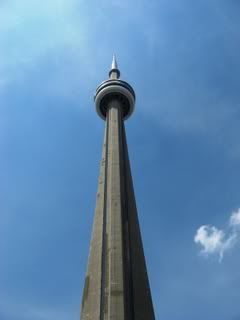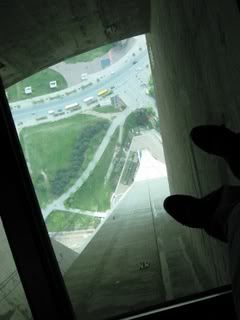 The glass floor in the CN Tower, walking across it was easy, looking down made me dizzy -
very dizzy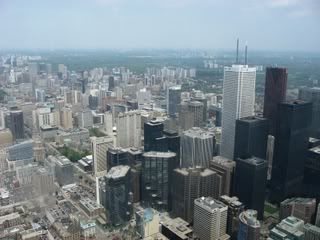 I wanted to stop at Lettuce, but we just couldn't find parking and David was starting to stress, so I took him here instead: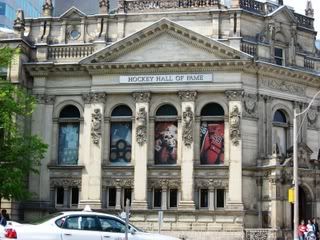 I hadn't been there since the early 80's and it changed a lot - especially: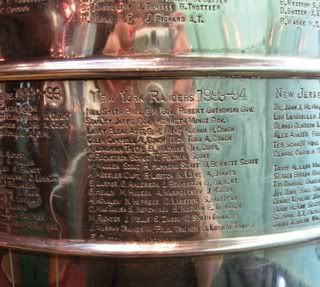 That was not there the last time I visited!
Next stop: Niagra Falls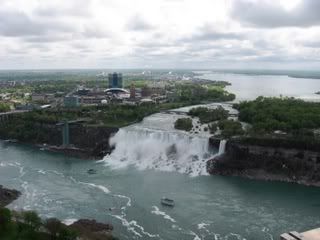 The American Falls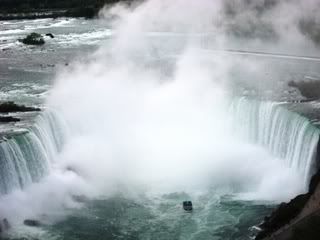 The Canadian Falls
By the time we got there the weather had changed for the worse - it was raining and COLD!! So we didn't take any boat trips or go behind the Falls. I think we will go back with the boys in warmer weather and do all that.
Found
The Knitting Habit
in town and brought home these:
After that is was just a long long drive home.