Warning Picture Heavy Post
Today was a good day - the weather was perfect, I didn't lose my cell phone at SnB last night and I got goodies in the mail.
My 3 bosses where in RI the last 3 days and while I had some deadlines early this week - today was slow so I spent the day cleaning up my files and receiving good things by UPS. First this came from the Fruit Store: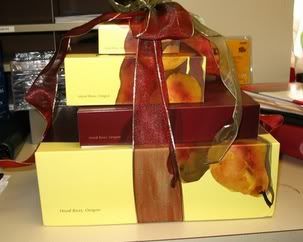 The card said it was from my 3 managers - I think they though Admin Prof Day was today instead of next Wed. In the boxes starting from the big one on the bottom, were 3 apples and 3 pears, then cheese and crackers, 6 chocolate chip cookies, and a small box of mixed nuts.
The next thing that arrived was this: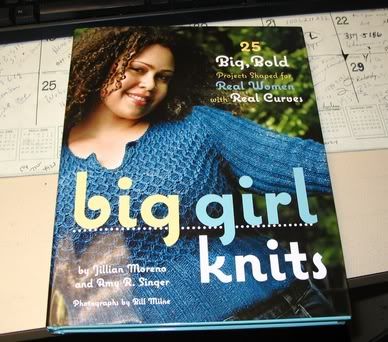 I had preordered it from Amazon in February and it finally showed up today! Can I tell you how much I love this book - finally sweaters I want to knit and I don't have to figure out how to upsize the ones I love like this: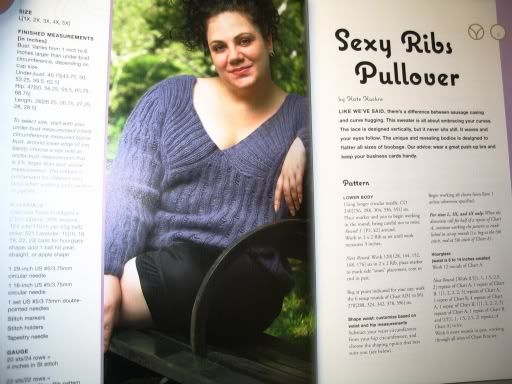 and this: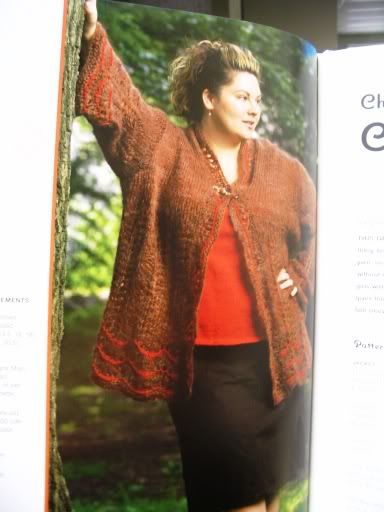 and this: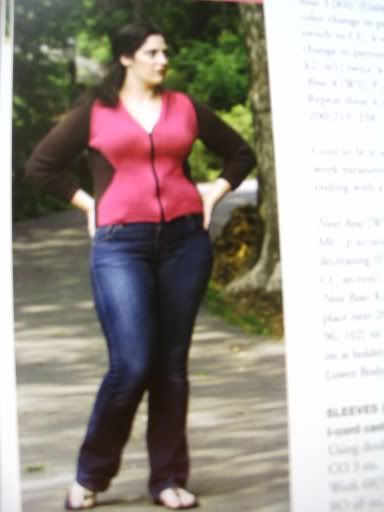 and this one: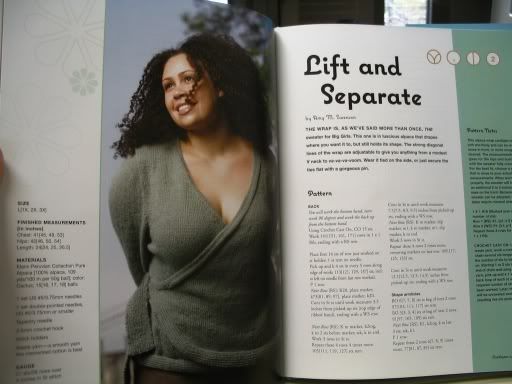 oh, and this one: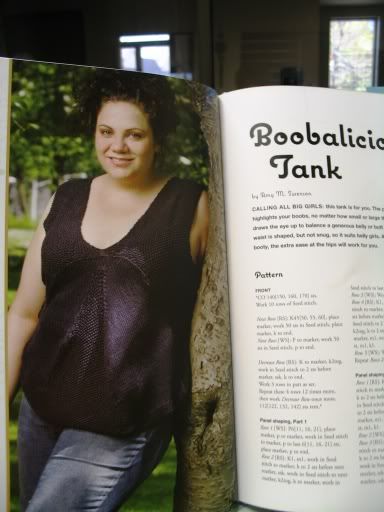 not to mention - this: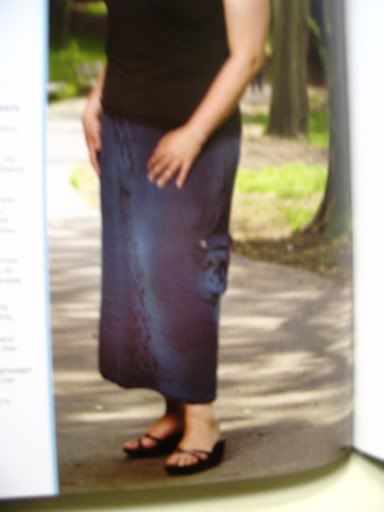 and I haven't even gotten to the accessories yet!
I also ordered this:
http://neoknits.blogspot.com/2006/03/its-ready.html
- A granny smith cardigan that I love soooo much more than the one in Knitty - all I need are 6 skeins of Crack Silk Haze and I am all set!
And this weekend I picked up these patterns: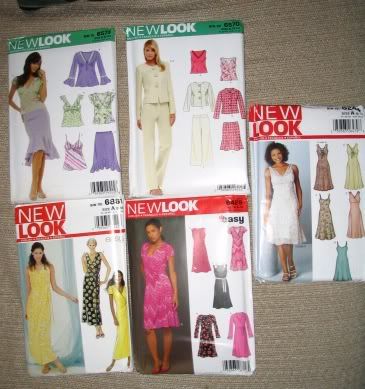 David bought me a sewing machine a few years ago and the only thing I have used it for is to sew patches on the boys Scout uniforms.
This is the stole I have been working on for my co-worker - I like the way it is coming out and it is very easy to work on while drinking coffee and talking on Tuesday nights: