These last few weeks have just flown by and I haven't sat down to post here in ages. My internet connection at home has been acting up and I have be swamped at work, so this is the first chance to sit down and catch up.
Last week my stepson and I went to see this: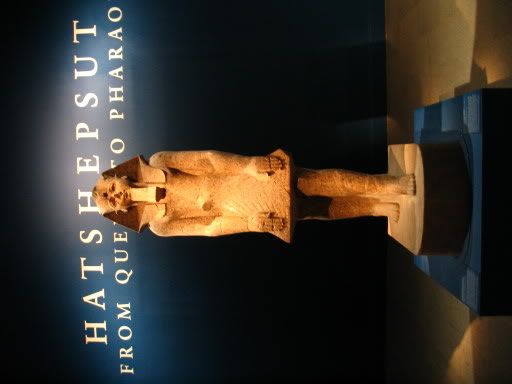 we also saw this: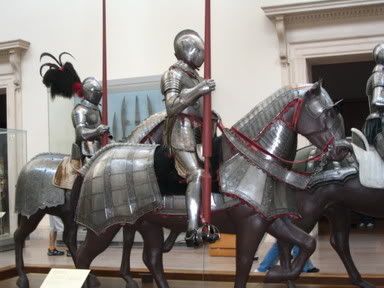 and this: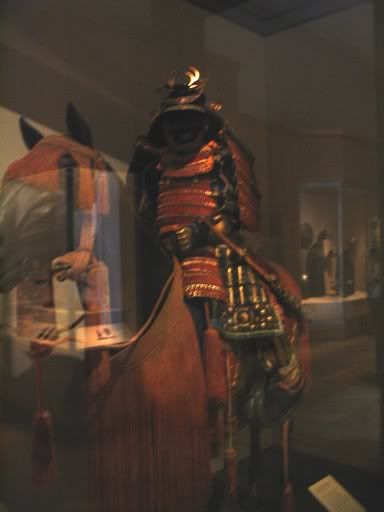 We had much fun and Evil SM/stepson bonding
I have progressed a little on my likker'd up grannie: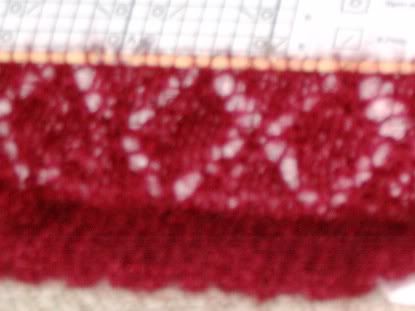 this one shows the color a little better: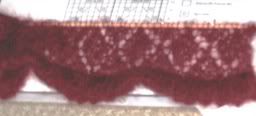 My A/C went out last weekend so it just was not the time to be working on mohair - even mohair & silk that is a luxurious as KSH. I am really enjoying this pattern - the directions are clear and easy to follow and the design is lovely - go out and
get it
and make it for yourself - you won't be sorry.
The never ending black stole arrived safely at it's destination and was much appreciated - so I am pleased with that.
Not much else going on here - I have lots of patterns and more yarn than I know what to do with I just can't seem to get started on anything or moving on the things I already have started.