I want a New Toy (oh ay oh), nothing too demanding
Well, at least she's pretty: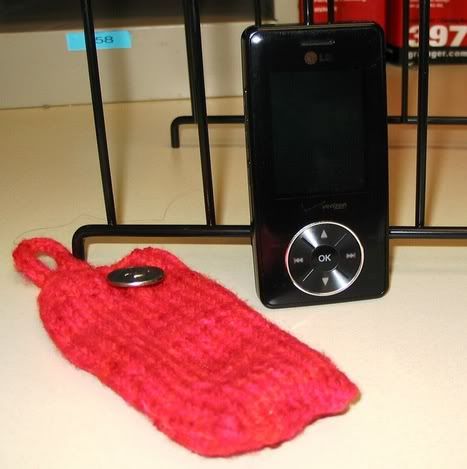 It was time to turn in my phone and get my new in 2 from Verizon- I couldn't resist this little beauty and its
Chocolate!
I hate carrying around my phone and notIpod around so I thought this would be cool. They don't tell you that you need to buy may accessories to use it as a music player - accessories that will cost me more than the phone did, but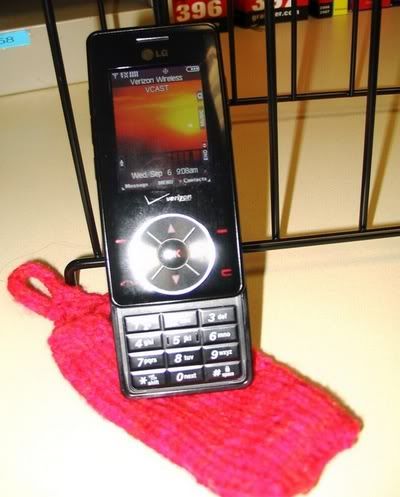 I heart it, the sound is amazing - it takes great pictures and it's cute. I am happy happy.
I was trying to explain my redecorating plans to a friend but she wasn't seeing it so I am posting pictures to help her visualize what I am planning
My inspiration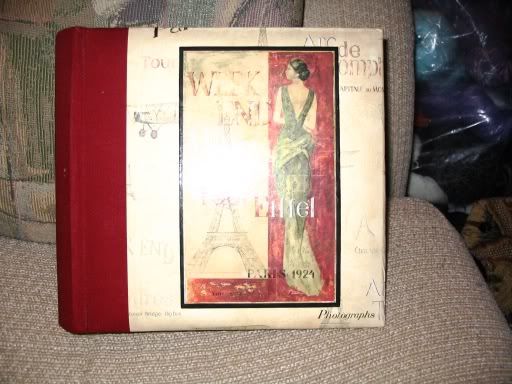 my paint swatches: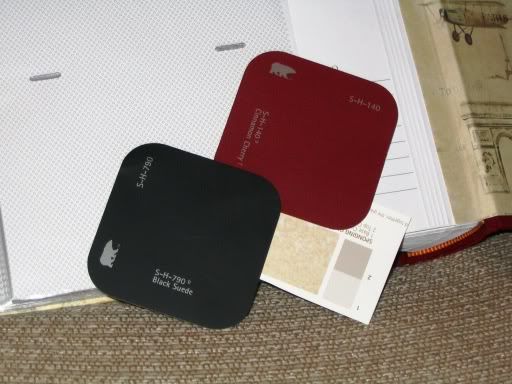 some additions: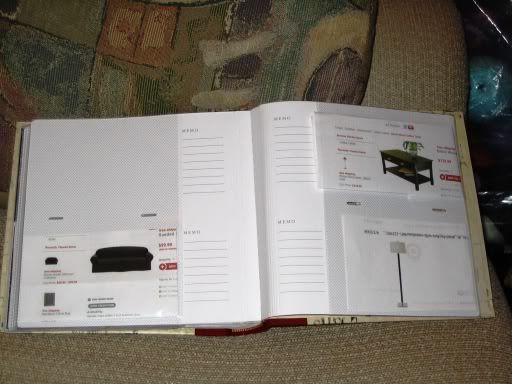 Things are moving along on the test knitting - I did a few more rows last night and should be done with the sleeves by this weekend - if not sooner. A few people commented on the pooling the yarn is doing - normally I don't like pooling, but I think it is really cool in this pattern - it looks right and everyone who see's it agrees. I love the way it is working up - I think it is gorgeous!