Rhinebeck 2006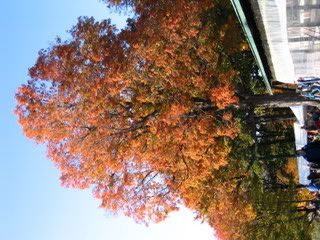 Beautiful foliage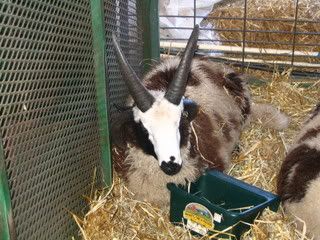 Goats - I love goats!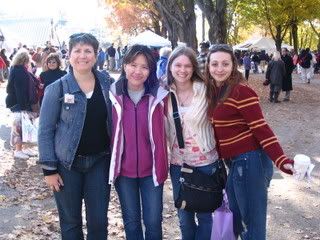 Friends - the best part:
Carolyn
, Gwen,
Melissa
and
Dana
- wearing her Melissa designed
Sesame
- Of course the picture with everyone did not come out so I will have to steal a copy from Dana.
Booty: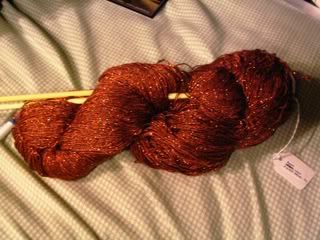 500 yards of sparkley Cotton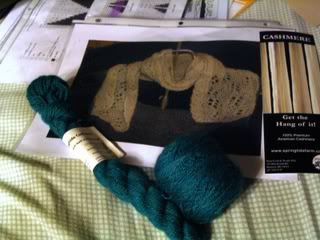 1.2 oz Cashmere yummyness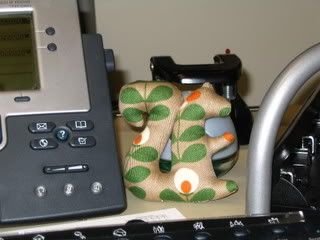 Squirly from
Martiza's
Etsy shop
No picture, but I also bought a package of lamb sausage - will be cooking up a storm this week.
It was a wonderful day spent with friends - I couldn't have asked for a better day