Got back last night from my district sales meeting in CT. This was the first meeting I set up for my CT DSM and - imho - it was a great success! The hotel was amazing -
The Saybrooke Pt Inn
- luxurious and beautiful - the service was first rate and the food - delicious! I would definitely recommend this place to anyone - and it has a full service SPA - I am already planning a weekend there with my best friend!
Here is a peek at what our room looked like (David came w/me - I let him drive - 3 Hours in NYC/CT traffic):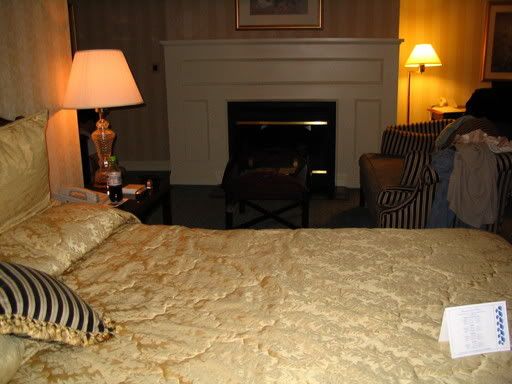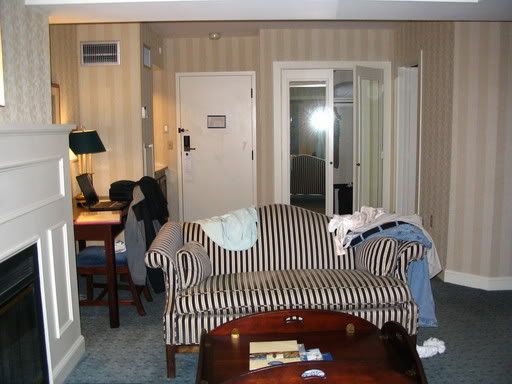 Clothes all over the furniture - just like home - and notice the fireplace! Unfortunately, they are only in operation Nov 1 through Mar - although it was cold enough yesterday for a fire.
Of course I had to check out the LYS: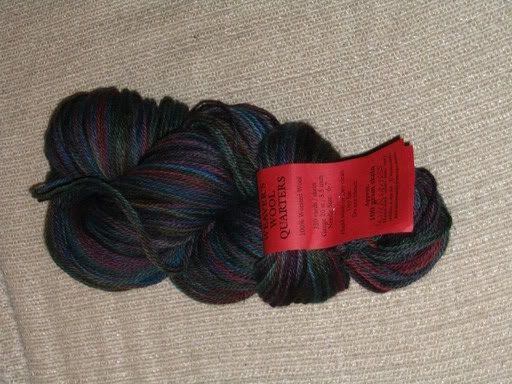 Gorgeous Mountain Colors
And I found a bead shop too!: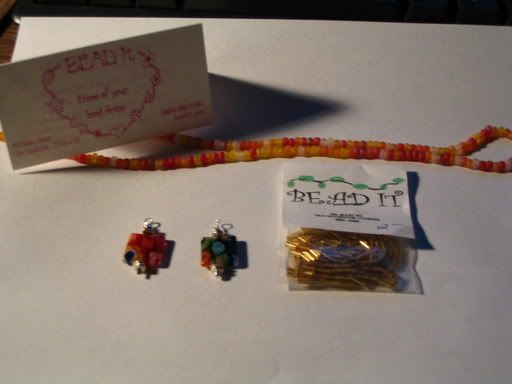 Unfortunately they were getting ready to close, so I didn't get much there, but we have another meeting scheduled there for the end of July, I think I will stay over the weekend and check out both stores more closely.
The best yet though was waiting for me when I got home! My FBS came in 2nd in the contest
Clothesknit
held and look at the wonderful goodies I received: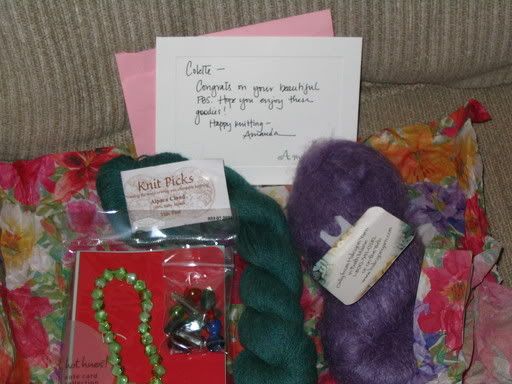 WOW - beautiful yarn - that amazing alpaca from Knitwits that I love love love and the gorgeous lavender mohair from Halcyon Yarn - this stuff is luscious! Beads, beautiful beads and note cards. I love everything!
I am leaving tmrw for the 2nd district meeting I have planned for the NY/LI group out in Pt Jeff. This one is 2day and I will be staying over Sunday and Monday because (even though in miles it is not very far, in actual drive time - it would take me anywhere from 1 1/2 hr to over 2 hrs to drive there depending on traffic and there is
ALWAYS
traffic on LI. I don't think I will have time to post till I get back and get caught up with work stuff so everyone enjoy your weekend!